Fun For Kids
Starting at the Gazebo, kids will be given the Kids Activity Book. The book can also be view by
clicking here for the Kids Activity Book
. As they tour various areas throughout the fair learning interesting and historic facts about the fair. Their personal activity books will get filled with stamps from various areas. A special thanks to our Kids Activity Book sponsor, The DeKalb County Farm Bureau Foundation for Agriculture.
A TO Z FAIR FUN! LOCATED IN AG LAND ON THE EAST SIDE OF THE RESOURCE BANK PETTING ZOO BUILDING
Come join the fun! Be sure to stop by the A to Z Fair Fun
area designed to have fun with words. Families and
friends can use actual letters found at the fair to build
words and messages. Then pose for a memorable photo
in front of a designated photo background. What a great
way to create a fair memory! Children (and adults) can
also take a break and color their own letters or Fair Fun
pictures.
What do you know about corn, an important Illinois
agricultural product? Lots of corn facts and information
will be on hand for you to explore. In addition there will
be an opportunity for children to shell and grind corn
using the old fashion crank method. Children can also
have fun playing in the large corn box.
A to Z Fair Fun is located just east of the new Farm Zoo
Barn in Agland. The Sandwich Fair Fun Fair Facts
Adventure booklet, Stuffed Animals and A Fabulous
Fair Alphabet Book are available here as well.
Volunteers are on duty to assist you. All activities are free.
The area will be open 10 am to 6 pm on Wednesday and
Thursday, 10 am to 9 pm on Friday and Saturday and 11
am to 6 pm on Sunday.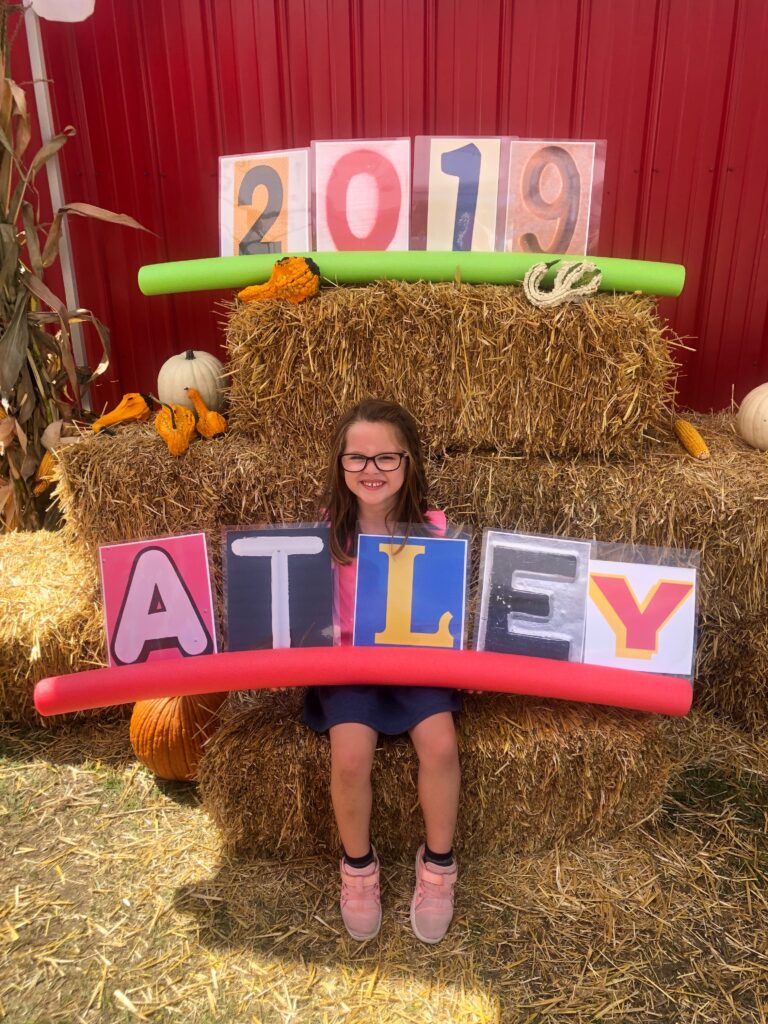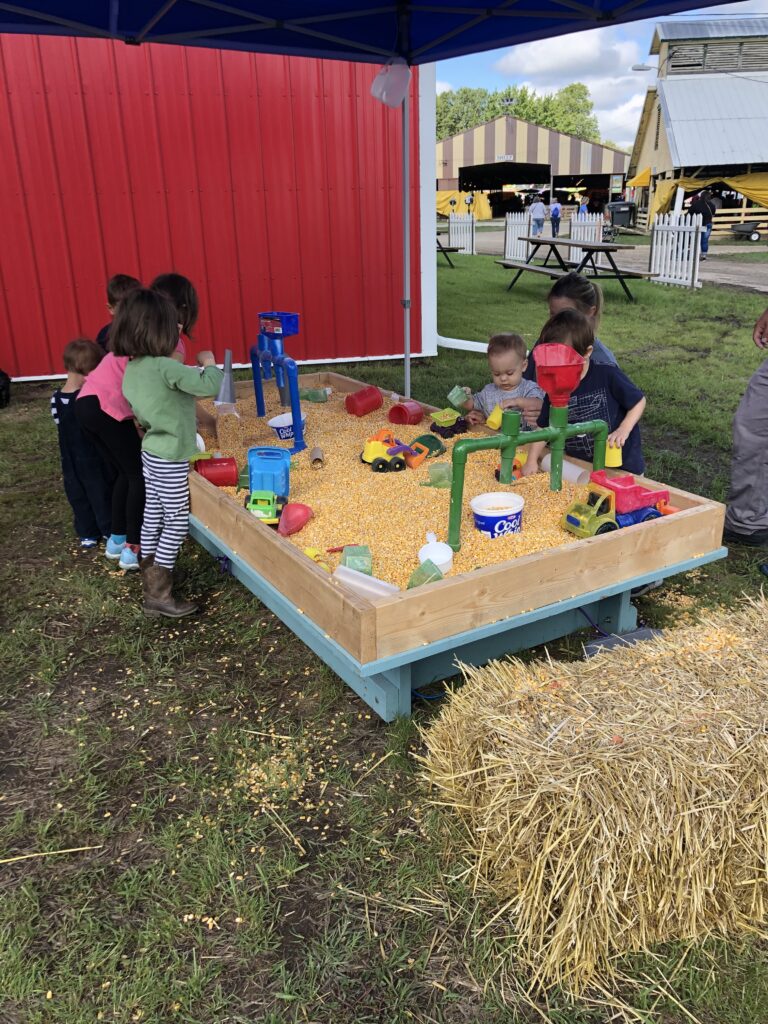 Public and Private School and Group Field Trip Program has been discontinued.
Take advantage of these promotions. No registration needed. Wednesday children 12 and under have free admission all day. Thursday and Friday Kids 12 and under are free until 5pm. Also, the Friday promotion is $7 for everyone older than 12 before 5pm. Encourage your children to be an exhibitor and show off their projects and talents. This is a great way to get a season pass at low cost which is good for entry every day of the fair. Visit the exhibitor page for more details.