Souvenirs are more than just keepsakes
This year our collectible pin design features a ticket booth. Fair-goers enter the fair through general admission gates, and each gate has one or two ticket booths. The six custom made wooden buildings were built in 2001 and are portable. They were fashioned after the original ticket booth that sits on the far southwest edge of the fairgrounds (facing Suydam Road). It has been a tradition for our ticket takers to collect your ticket and drop it into a milk can. These milk cans have been around since anyone can remember.
Souvenirs may be purchased at the Gazebo located on the north side of the Home Arts Building, beginning Wednesday of the fair, 9 a.m.
---
Souvenirs
Pottery
T Shirts
Sweatshirts
Hats
Historic Note Cards
Post Cards
Collectible Pins
Fair Flags
Mugs & Magnets
Plush Animals
Wooden Ornament
Free Activity Books
---
Fun For Kids
Starting at the Gazebo, kids will be given activity books, and as they tour various areas throughout the fair learning interesting and historic facts about the fair. Their personal activity books will get filled with stamps from various areas.
---
Wearable Merchandise
---
Collectibles
Ceramic Mug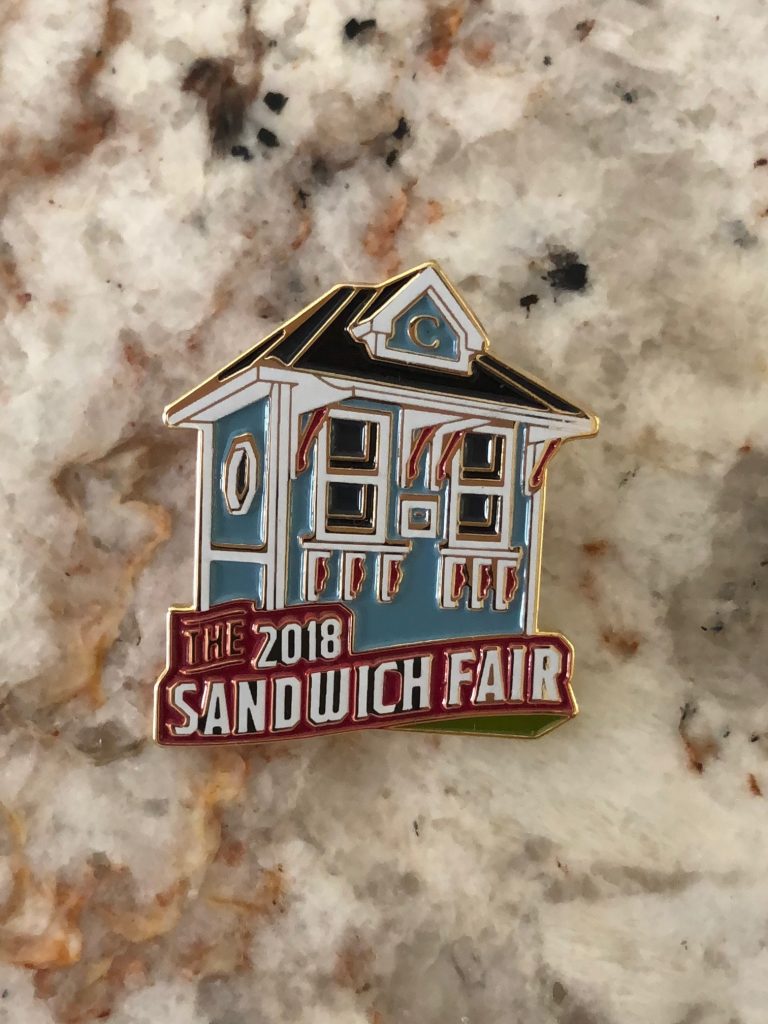 Lapel Pin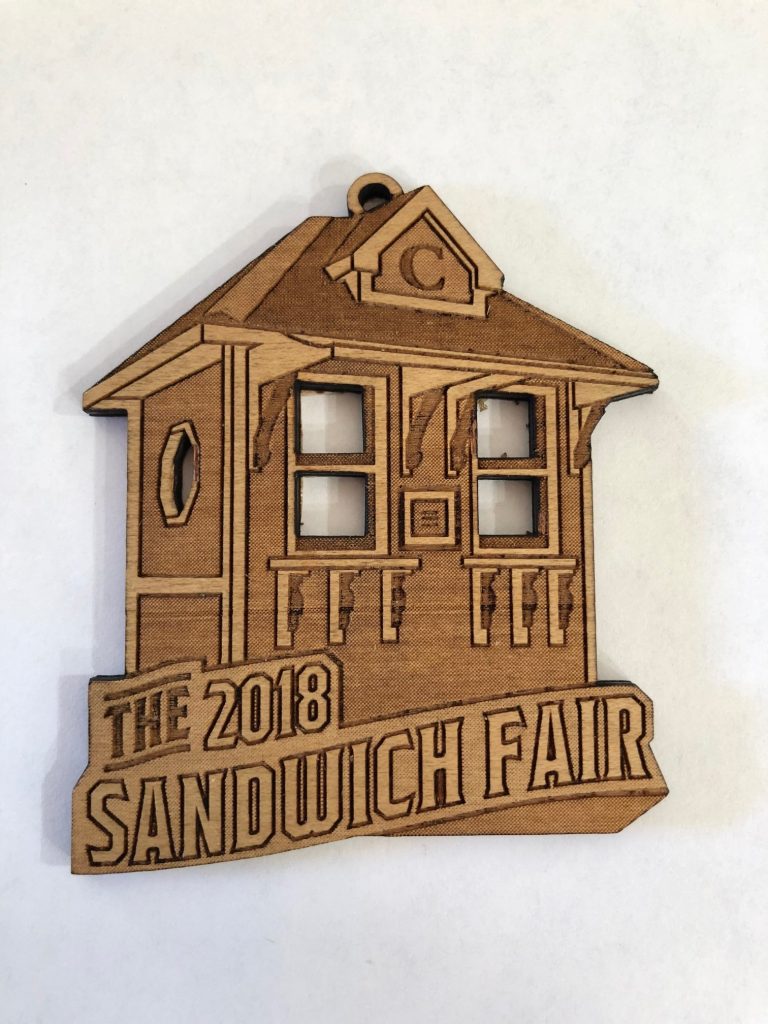 Ornament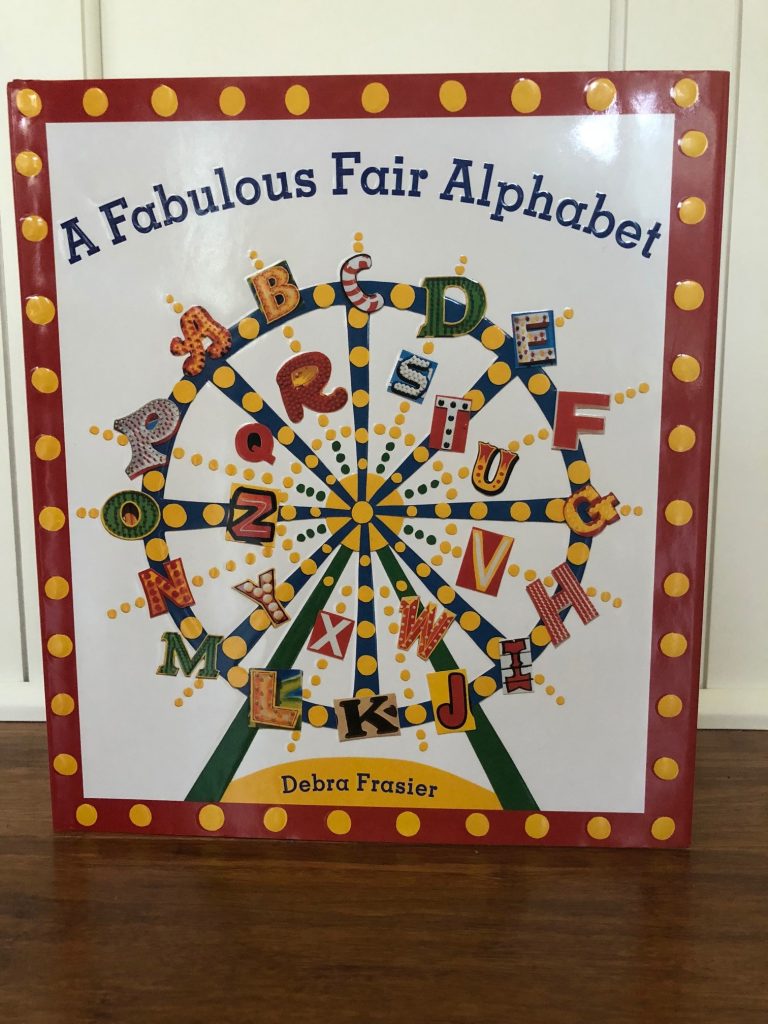 Children's Book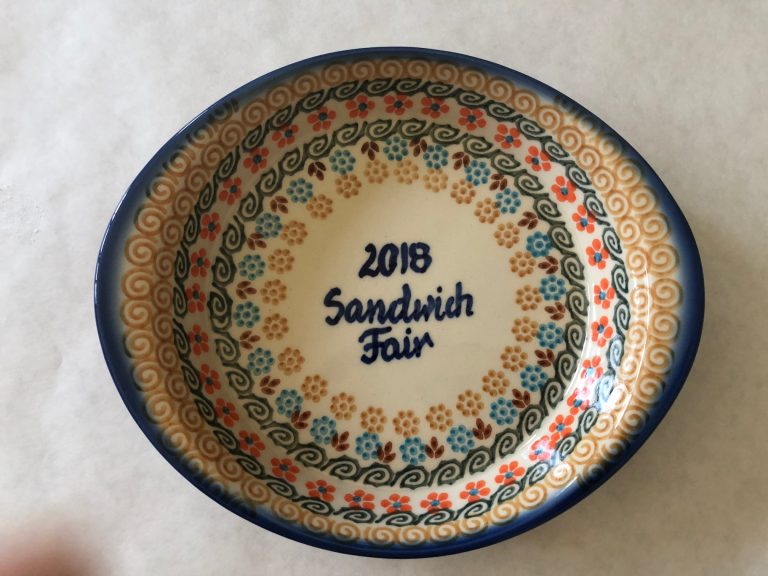 Pottery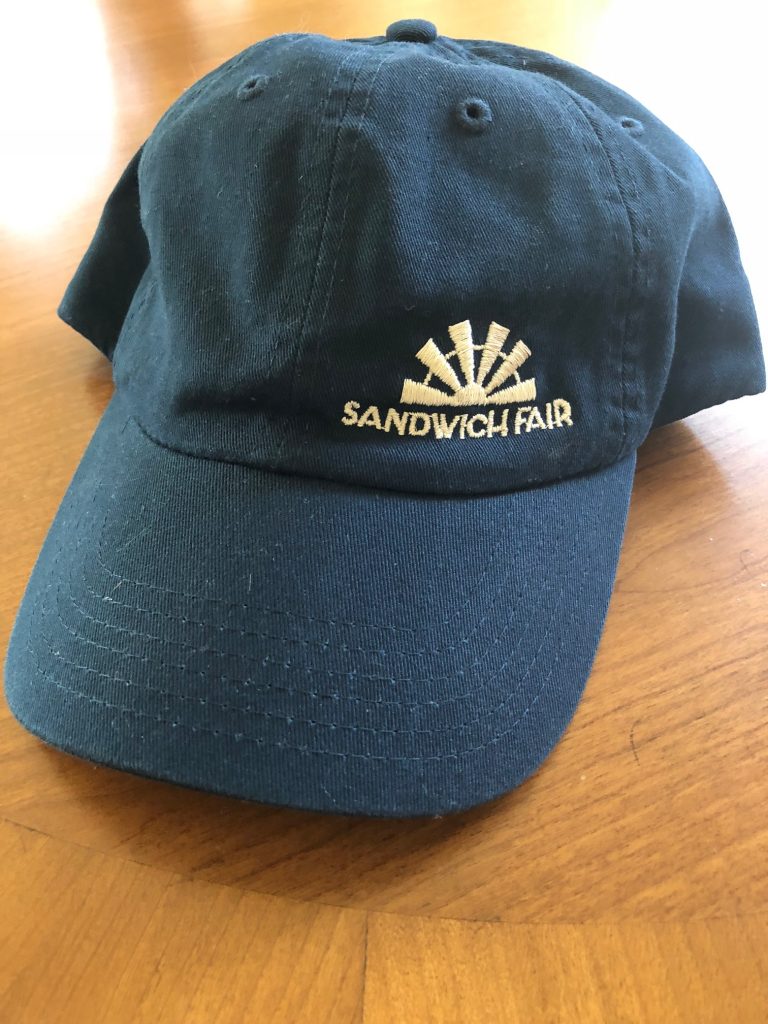 Hat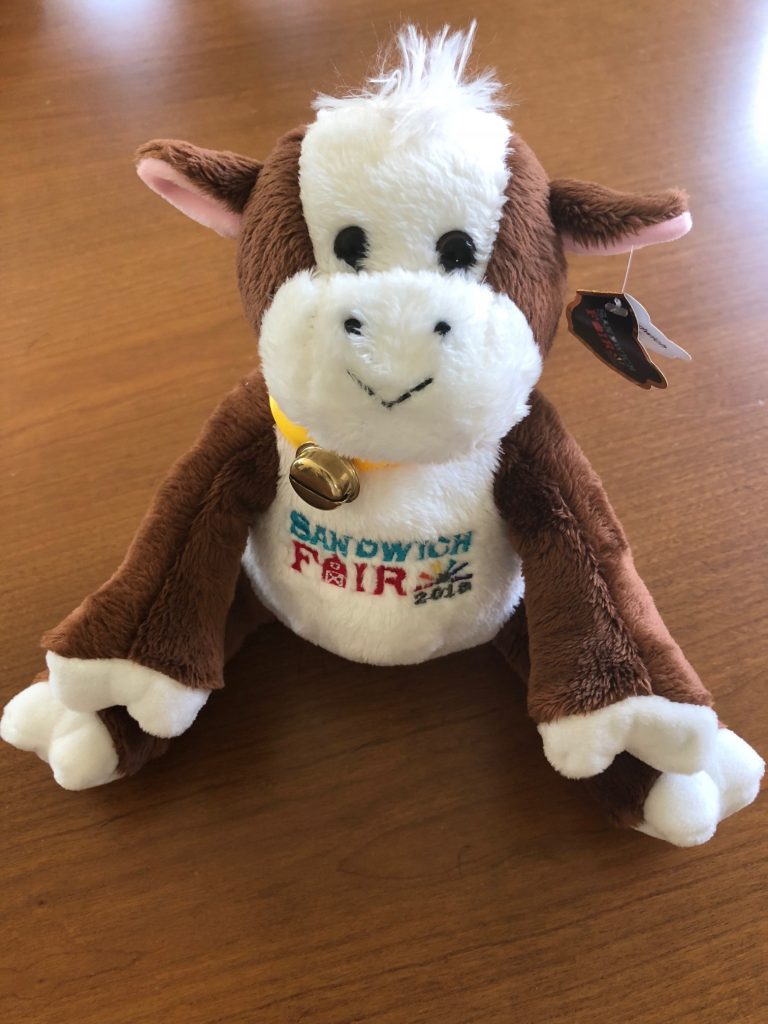 Daisy the Cow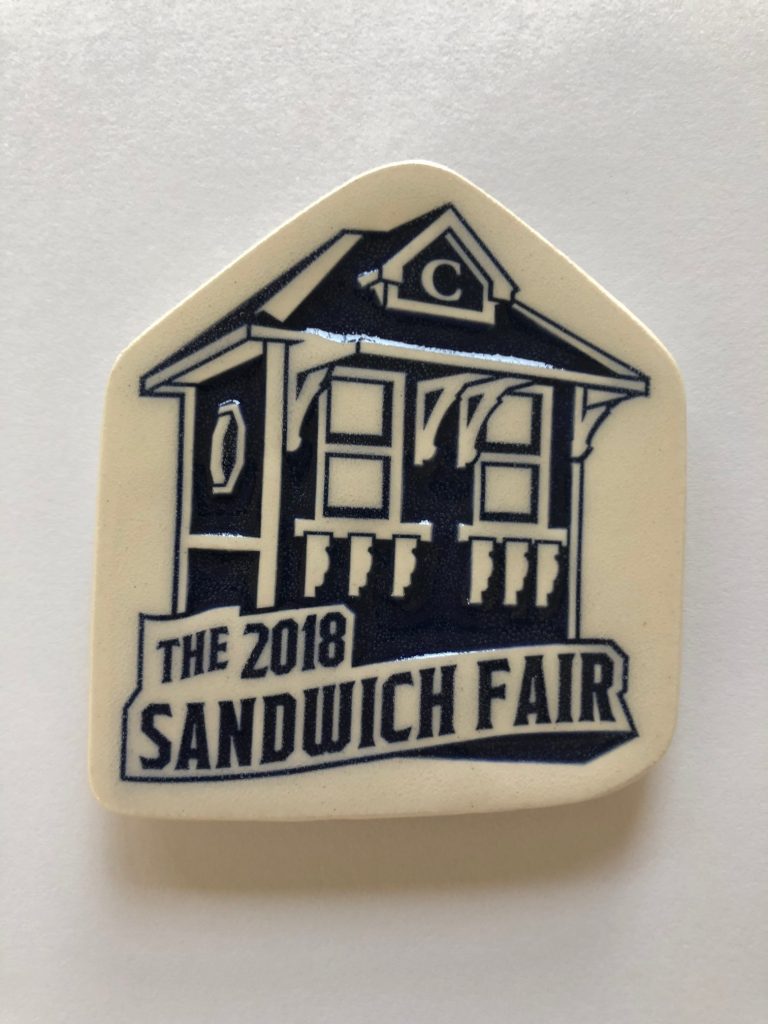 Magnet