Souvenirs are more than just keepsakes
This years collectible pin and logo is designed in the likes of the Livestock Office. The building is located on the West side of the grounds along Suydam Rd to the West of the Poultry Exhibit Building. The Livestock Office serves as the entry check and results processing for all Livestock Exhibiting.
Souvenirs may be purchased at the Gazebo located on the north side of the Home Arts Building, beginning Wednesday of the fair, 9 a.m.
---
Souvenirs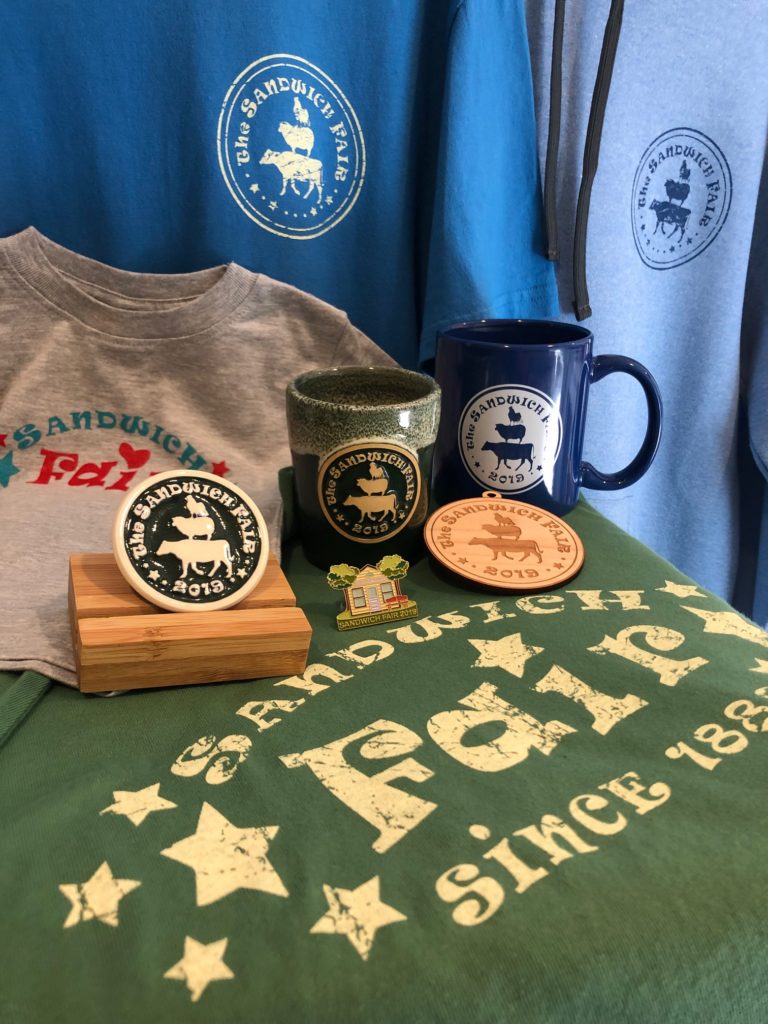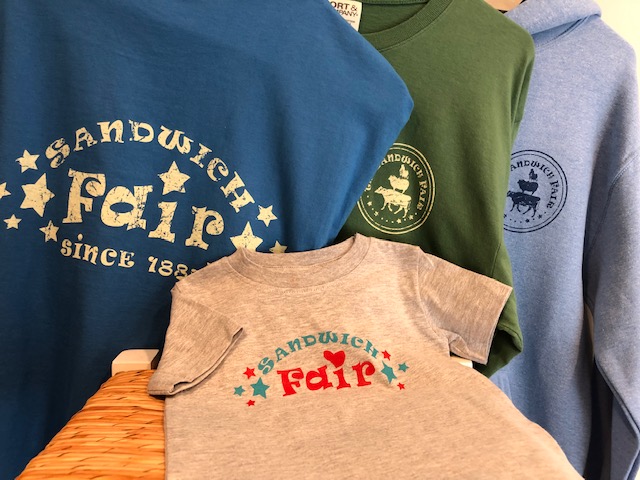 ---
Fun For Kids
---
Wearable Merchandise
---
Collectibles
Ornament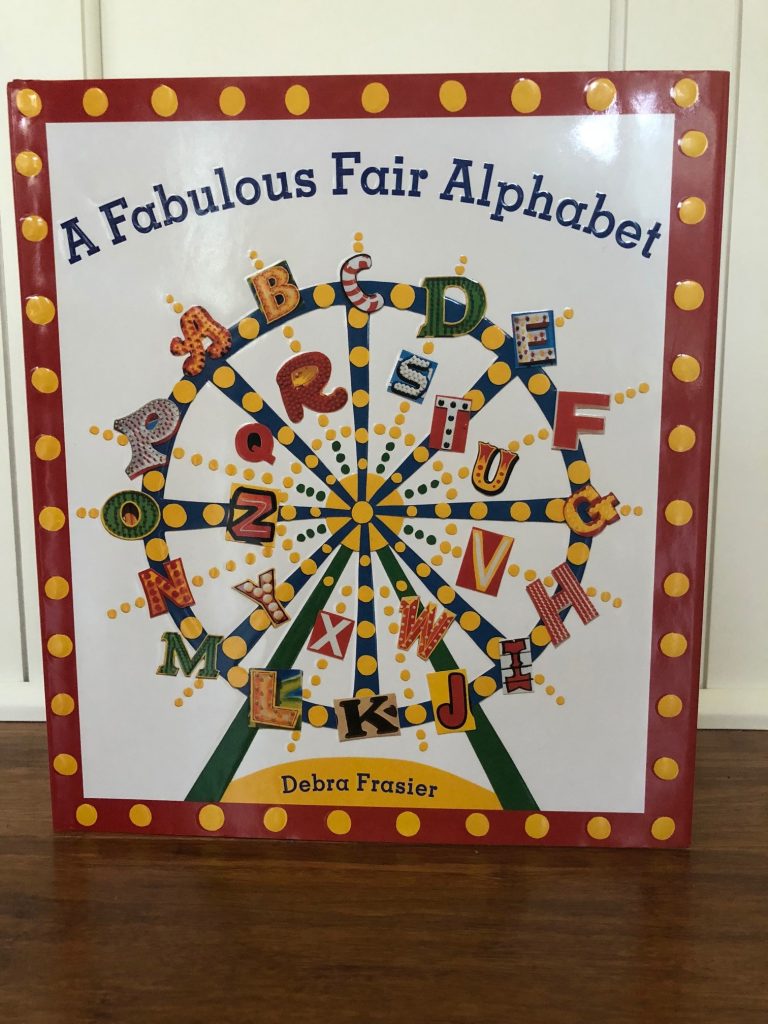 Children's Book
Pottery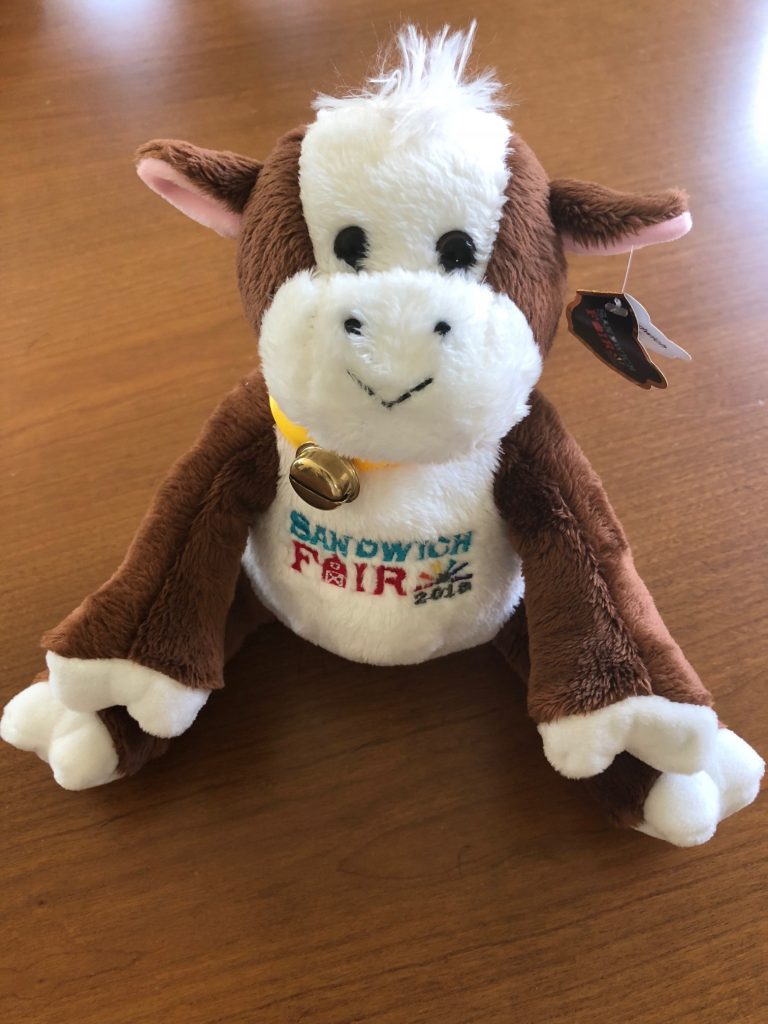 Daisy the Cow
Magnet