Souvenirs are more than just keepsakes
This years collectible pin and logo is the window and facade of the Home Arts Building located in the center of the grounds.
Souvenirs may be purchased at the Gazebo located on the north side of the Home Arts Building, beginning Wednesday of the fair, 9 a.m.
---
Souvenirs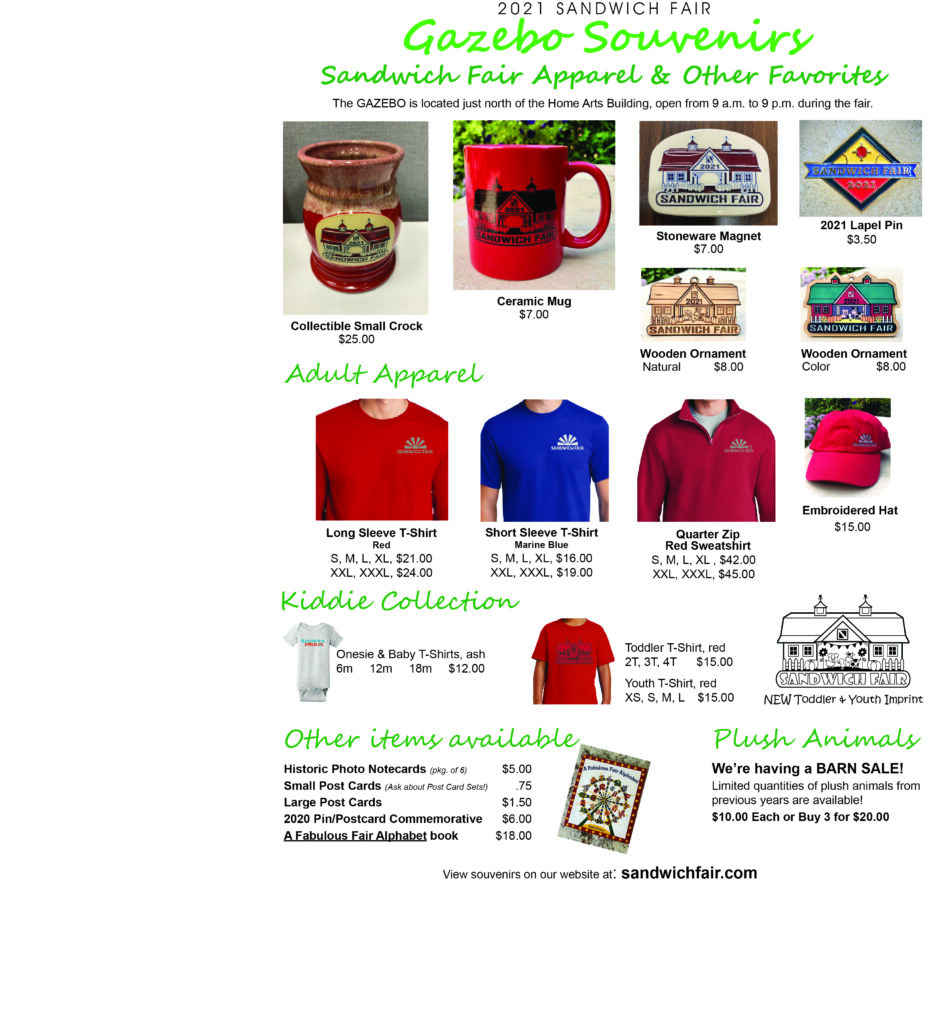 Pottery
T Shirts
Sweatshirts
Hats
Historic Note Cards
Post Cards
Collectible Pins
Fair Flags
Mugs & Magnets
Plush Animals
Wooden Ornament
Free Activity Books
---
Fun For Kids
Starting at the Gazebo, kids will be given the Kids Activity Book. The book can also be view by clicking here for the Kids Activity Book. As they tour various areas throughout the fair learning interesting and historic facts about the fair. Their personal activity books will get filled with stamps from various areas. A special thanks to our Kids Activity Book sponsor, The DeKalb County Farm Bureau Foundation for Agriculture.
---
Collectibles
Lapel Pin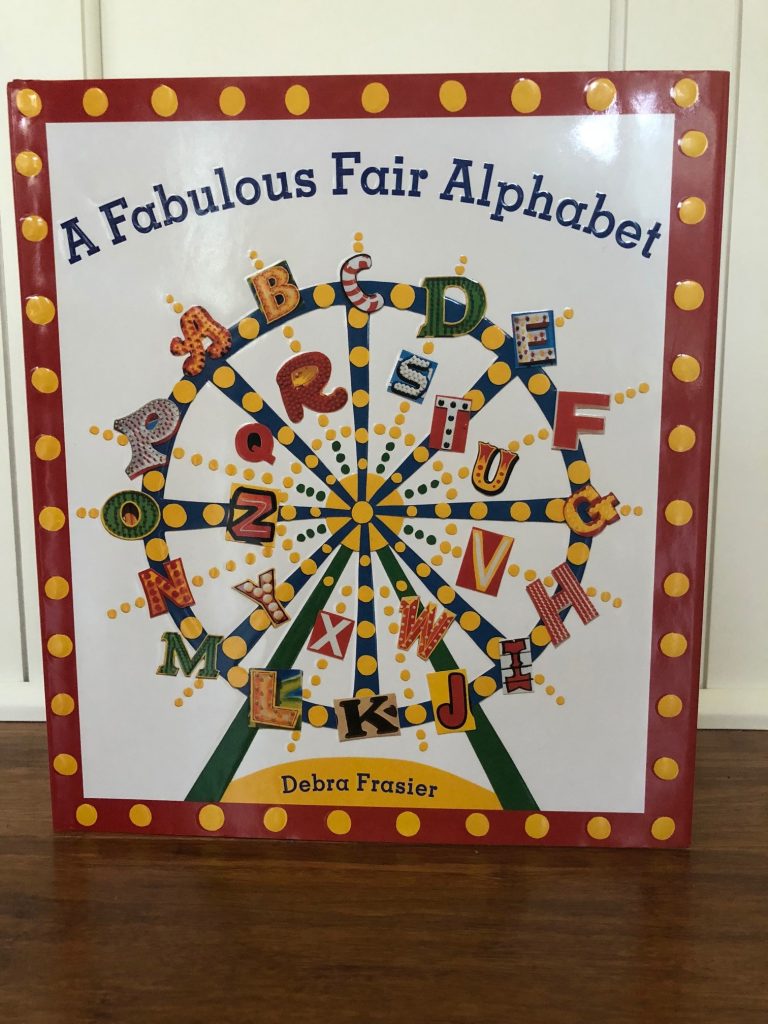 Children's Book