General Info
Camping at the fairgrounds is available all year. No tent camping allowed during the fair.
Rated top 10 medium-sized campground by RoverPass.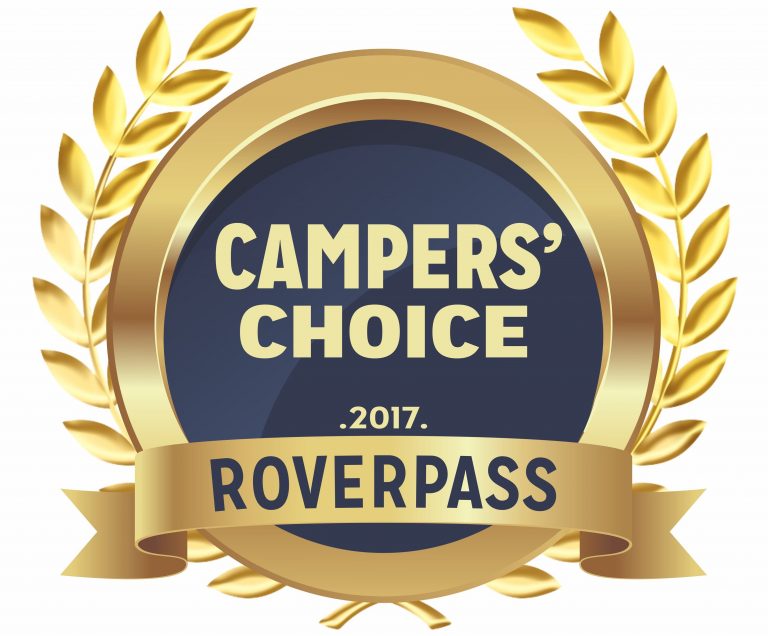 ---
Services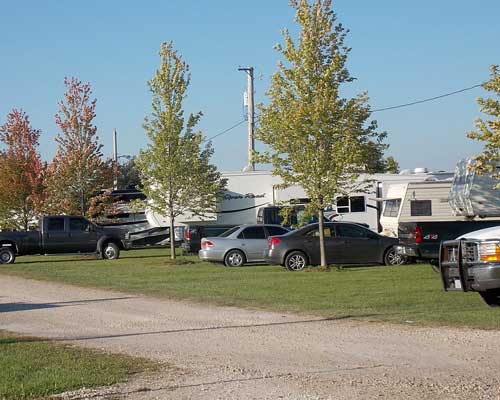 ON-SITE SERVICES
Electrical hookup (20, 30 &, and 50 amps)
Water access
Dump site (and dumpsters)
Grilling
Police security (during fair hours)
OFF-SITE SERVICES
Wal-Mart (within three miles)
Local shopping and restaurants
Hospital (within one mile)
Antique stores and shows
---
RESERVATIONS
August 15–September 15, 2018
Please contact Don or Iris for Information about RV camping.
Phone: 815‑370‑6435
Non-fair times
Reservations are not required. Upon arrival, contact Jimmy at 815-530-6168 for assistance with hook up and payment.
Cost: $20/night per spot.
GPS address: 800 W. Lisbon Street, Sandwich, IL 60548.
---
Payment
We accept checks payable to:
The Sandwich Fair Association, Inc.
P.O. Box 129
Sandwich, Illinois 60548