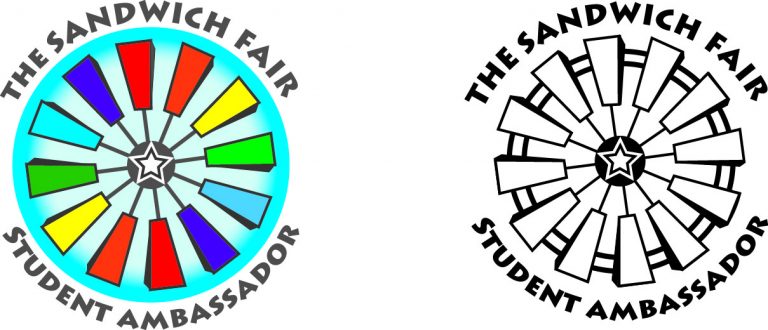 The Sandwich Fair Student Ambassador Program is for this years Sandwich Fair Season. We are looking for previous Junior Class Exhibitors who want to share their Sandwich Fair Story! Ambassadors will help encourage participation and educate about the exhibiting process to their local hobby clubs such as 4-H, Girl Scouts, Boy Scouts, and classrooms to help promote awareness. Ambassadors will have additional opportunities throughout the summer and the fair week to help.
If interested, please complete the application and return to ambassador[at]sandwichfair.com
Brynn was busy spreading how and why to enter into the Sandwich Fair at the Central and West Branch of the YMCA.