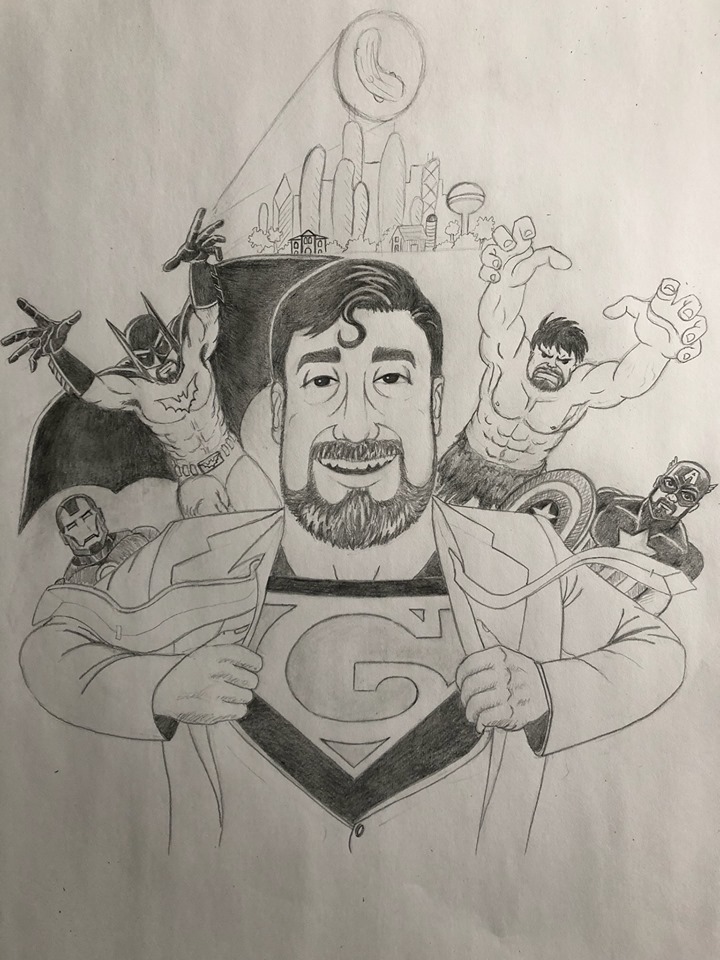 Calling all Super Hero's!
Adults 21+ are $30
Tent camping, Free
All campers are $15…investors and guests!
Bands
Karaoke and Music during breaks
Private Firework Display
Bags Tournament
Silent Auction in which proceeds go towards Gil Morrison Scholarship
Food!
We are catering chicken and pork from Calico Cafe!
Additionally, JohnnyK's will be available for hot dog purchases later in the evening!
Welcome to a day full of fun, food, friends, and music.
Kids are welcome!! There are bounce houses, slip and slides, prizes, games, etc!!! Bring bikes, mits, games as the fairgrounds are wide open for the kids to enjoy themselves!